Welcome to
Rockbrook Group
System integration, automation and AV experts

Focused on the integration, automation and digitalisation of the increasingly sophisticated systems required for smart buildings, smart industry and smart infrastructure.

Our AV division is where imagination meets technology. We continuously push the boundries of what's possible in the area of custom engineered AV solutions, interactive media and content.
We provide Automation and AV solutions to Irish and International brands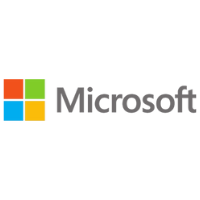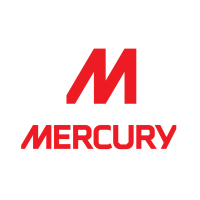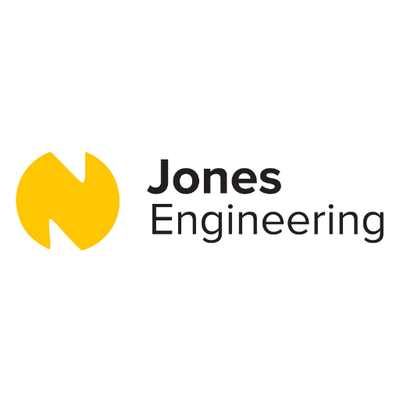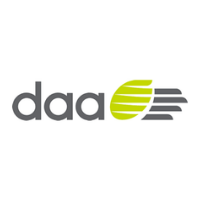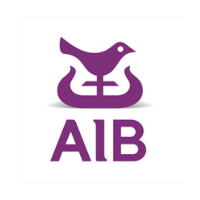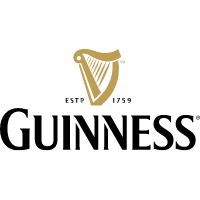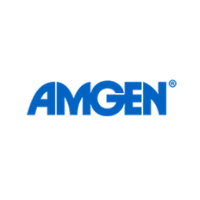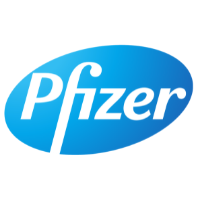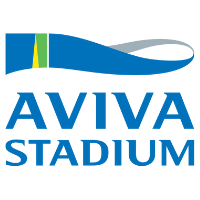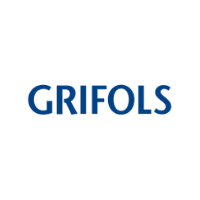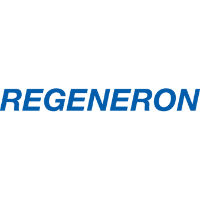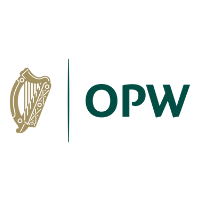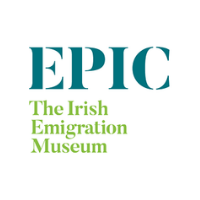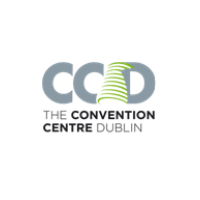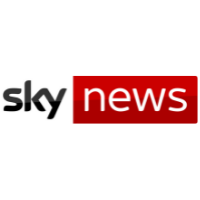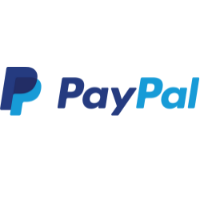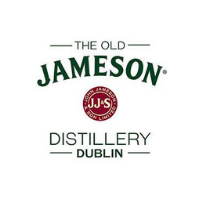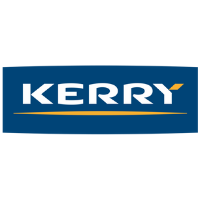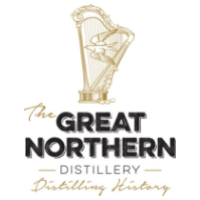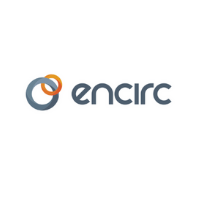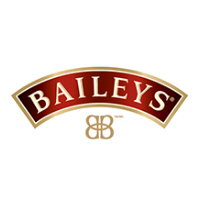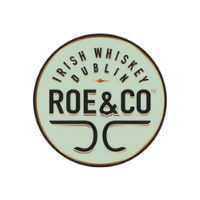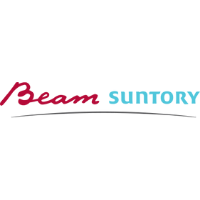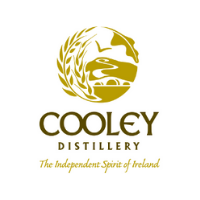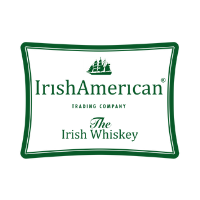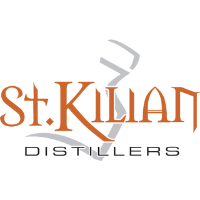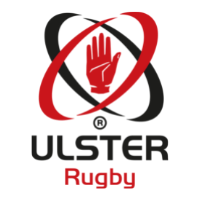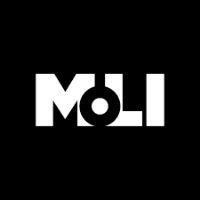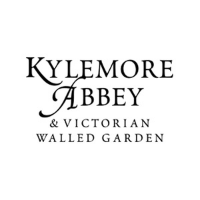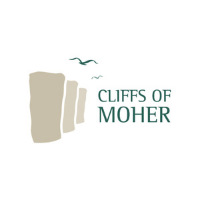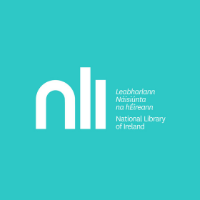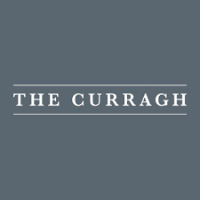 Since 2005 ATG Airports have worked with Rockbrook. During this time we have developed a great professional relationship working together in maintaining the Airfield Lighting Control System installed at Dublin International Airport. The serviceability of this system is critical to ensure safe movements for aircraft around the airfield, a huge part in Irelands transport sector. Rockbrook provide a fantastic service, ensuring this critical system is working efficiently and effectively. Here's to many more years working together.
Rockbrook supply and install digital signage to AIB since 2015. They provide a first class service installing digital signage in our Lab in Dundrum Town Centre and through the AIB and EBS branch networks. Rockbrook truly put the customer first and work closely with the AIB and EBS teams to ensure that best solution is implemented for each unique branch. Rockbrook also provide ongoing maintenance service and respond to all issues in a timely manner. Rockbrook have always been a pleasure to deal with and have been a very reliable supplier and partner to work with.
We wanted to build a robust technical infrastructure from the start, when establishing the Museum of Literature Ireland. At MoLI, Rockbrook installed a complex exhibition system, with a number of bespoke audio-visual components across several floors of the museum – working within challenging constraints of both a treasured historic house and a new construction project. Rockbrook's solid installation, responsive support service and ability to troubleshoot and problem solve makes them an ideal partner for any exhibition project.
Unit 21 Kilcarbery Business Park, New Nangor Road, Grangecastle, Dublin
9.00 AM – 5.00 PM
Monday – Friday
Phone: +353 (1) 457 5316
Email: info@rbe.ie
Need automation or AV help? Contact our team today...
| System Integrators.
| Automation Experts
| Custom AV Specialists.